We get to play one more in Philladelphia tonight. The question is, will it be the last one we play, or can The Phillies force a game 6 in NY? The Yankees go into tonight's game with a commanding 3 games to 1 lead, after a thriller down to the wire game 4! Since this is the do or die game--one have to wonder..will Ryan howard finally show up? Heck--for that matter--will Robinson Cano strut the stuff he's been strutting all season? We got 9 innings of playing time tonight to find out!!
As mentioned--tonight's game will take place in Philladelphia. It will begin at 8:20PM EST--after all of the hoopla from the pregame show gets over with!
Tonight's starting pitchers are
For The New York Yankees
AJ Burnett
Who pitched a spactacular game 2
and didn't get overly emotinal as he usually does!
He will be pitching on 3 days rest for the first time in his career!!!
For The Philladelphia Phillies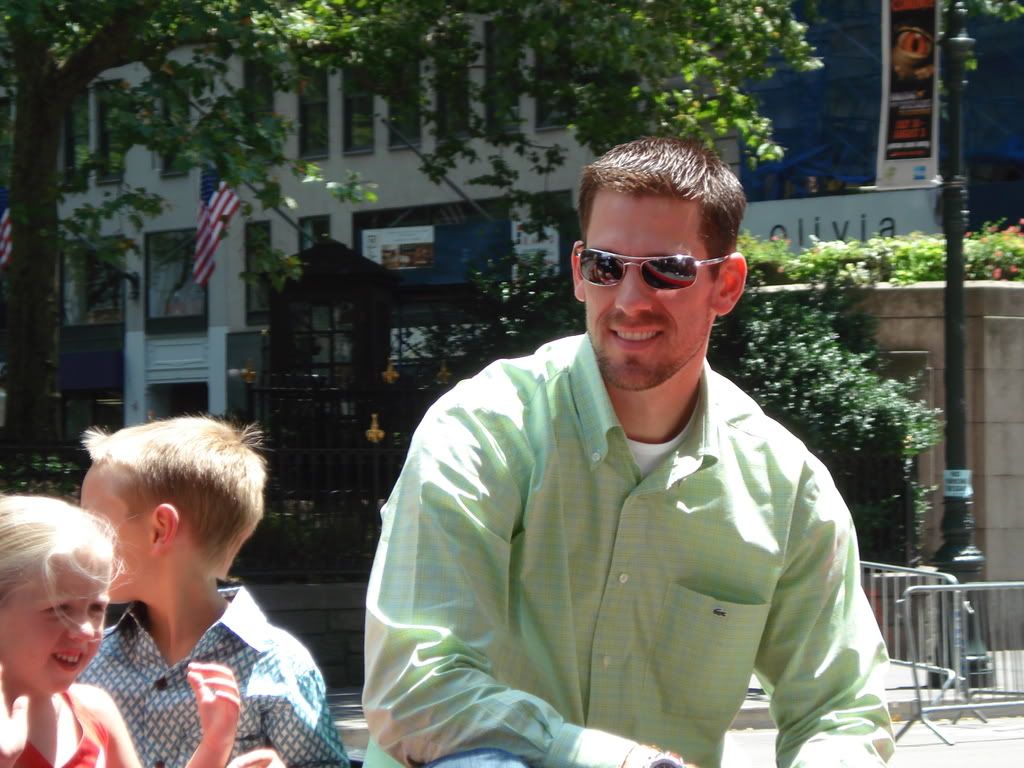 Cliff Lee
Whose astounding game one perfomance'is the reason
The Phillies won game 1!!! Can he do a repeat performance
and push for a game 6??