Weekly Bible Study – March 13 2017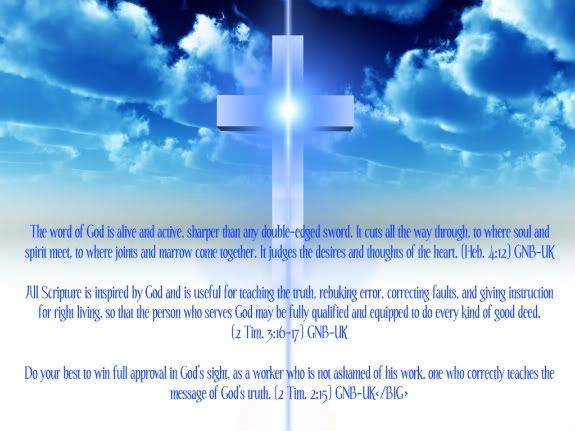 Dispensation of promise. The true Biblical story of Jacob, his victories and defeats.
The following link is to a good news message describing how one can receive eternal life: Ticket to Heaven, it was written for anyone not absolutely certain about their eternal future.